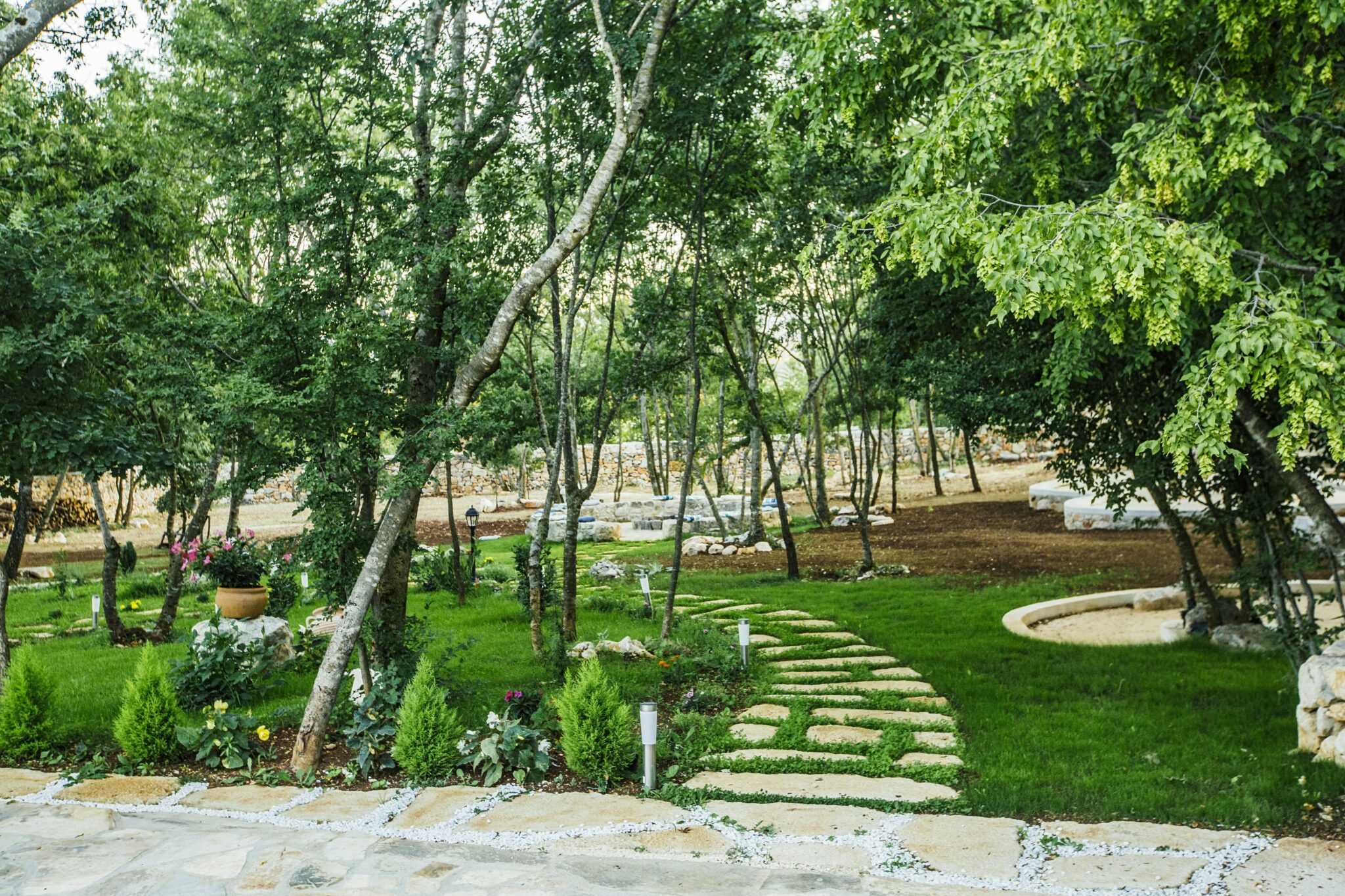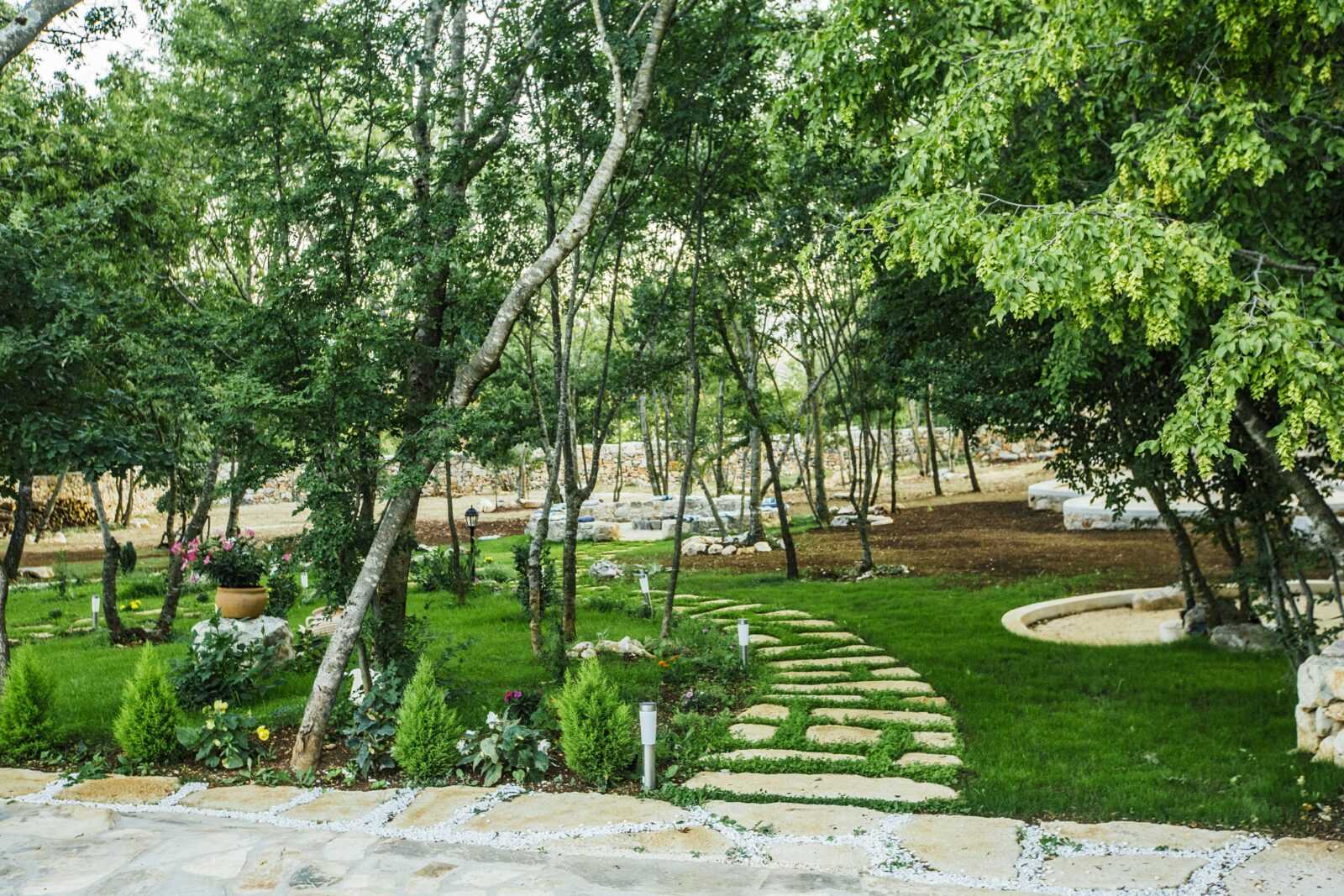 Dalmatian hinterland is the green heart of beautiful Dalmatia. Just a 20-minute drive from the wonderful beaches of the Makarska Riviera, and at the same time protected by a mountain range from the crowds and noise of mass tourism, the city of Imotski has emerged as a luxury tourist destination with a wide range of offers for people who long for silence, peace, delicious food and high-quality local wines. And Villa G. is a perfect mirror of that silence, peace, discretion and – incredible luxury.
Villa G. began its tourist story in 2017, when the owners decided to offer their guests – more than anything available. A team of interior and exterior designers and architects ensured a superior aesthetic experience, and the owners, inspired by the desire to reach Croatian Tuscany, collected all the tools necessary for the villa to provide a perfect rest for body and soul. At a short distance from the very center of the picturesque town of Imotski, with easy access from the main road, Villa G. tells its own story of hundreds of satisfied guests who gladly return year after year, carrying the best memories of their dream vacation.
The designer-furnished villa and its yard cover as much as 3160 m2, and the entire area is fenced and fully guarantees privacy and remoteness from prying eyes, because privacy is the point of a relaxing and complete vacation.
With 7 spacious, tastefully decorated bedrooms, 3 large living rooms and 2 fully equipped and modern kitchens with all the necessary tools and 4 spacious comfortable bathrooms, Villa G. nevertheless stands out for its adapted spaces for entertainment and socializing. In the offer you can find simple accessories such as table football or gaming equipment, but also top experiences such as a spacious swimming pool with a massage area, fountains and relaxing chairs. It is almost impossible to wish for something that a villa bathed in the Dalmatian sun does not offer. For family and friendly gatherings and get-togethers, there is a barbecue, but also an incredible underwater cellar where the most beautiful memories will surely be collected! View Villa G. here.
Welcome to the place of rest, romance, luxury and great fun!