Luxury villa in the heart of Dalmatia
Dalmatian hinterland is the green heart of beautiful Dalmatia. Just a 20-minute drive from the wonderful beaches of the Makarska Riviera, and at the same time protected by a mountain range from the crowds and noise of mass tourism, the city of Imotski has emerged as a luxury tourist destination with a wide range of offers for people who long for silence, peace, delicious food and high-quality local wines. And Villa G. is a perfect mirror of that silence, peace, discretion and - incredible luxury.
Villa G. began its tourist story in 2017, when the owners decided to offer their guests - more than anything available. A team of interior and exterior designers and architects ensured a superior aesthetic experience, and the owners, inspired by the desire to reach Croatian Tuscany, collected all the tools necessary for the villa to provide a perfect rest for body and soul.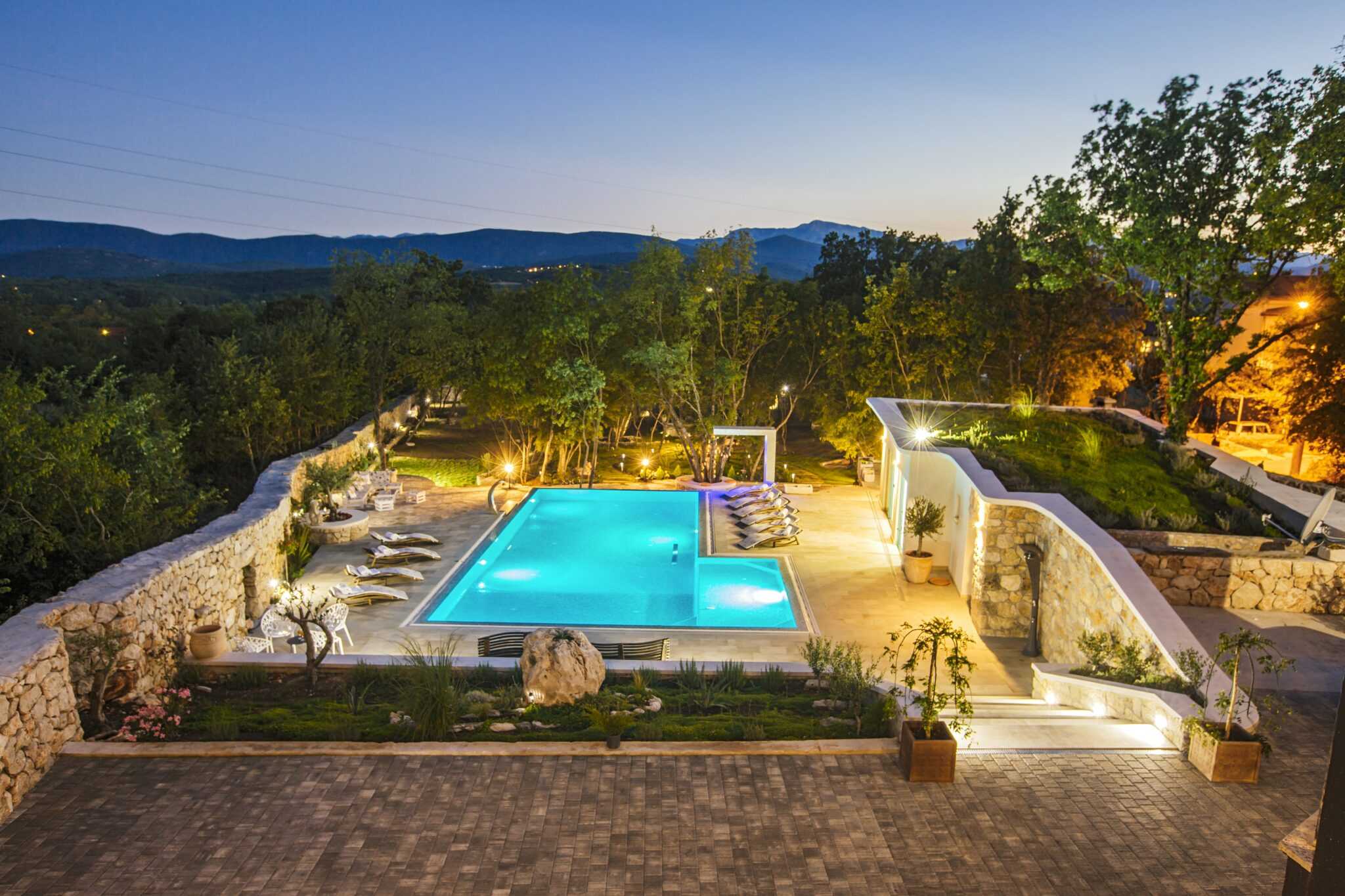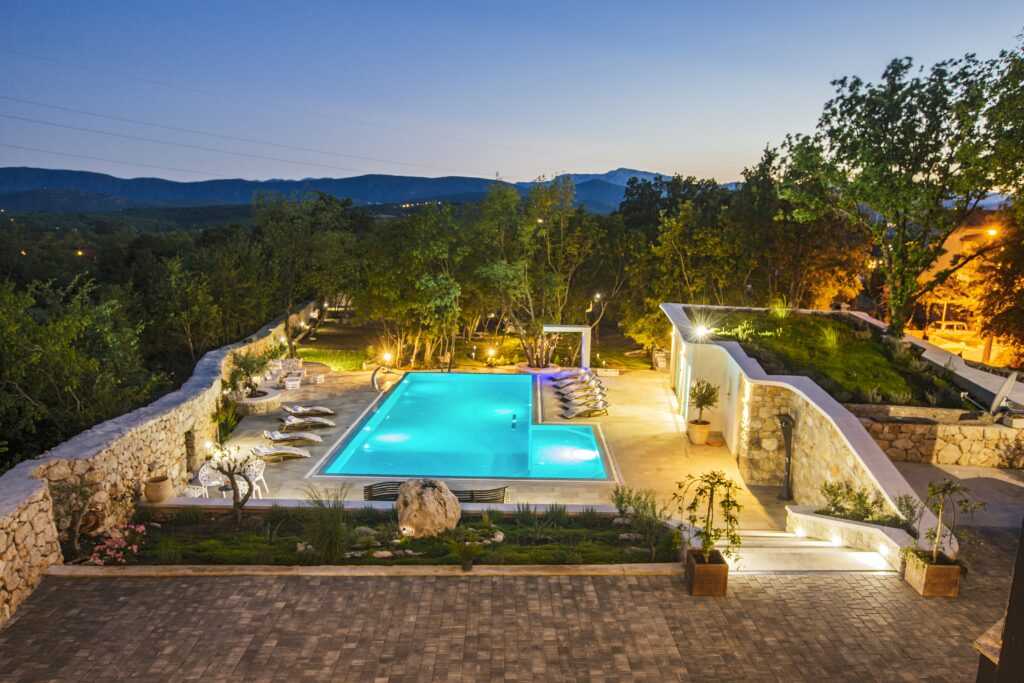 Diam et habitasse tortor cras donec urna eget dolor in turpis venenatis eget pulvinar ipsum quisque non arcu nulla
What Our Customer Say About Us

We had a very nice week at Villa G. The house, pool and sounding areas are 10/10, just look at the pictures. Dada and her husband, where great, they helped us with everything we needed. I would absolutely recommend a stay at Villa G, and I will probably come back some time.


We had a great time with our group of friends in villa G. The pool and garden are amazing and there is a great cozy space to prepare and have dinner together outside. The villa is spacious and nice, but we spend most of the time outside.